If you were expecting some kind of announcement from the Archangels about the triumphant return of President Trump and his running mate John K Kennedy, Jr., prepare to be pleasantly surprised. According to Ron Watkins, there is something big coming.
This will be revealed in a PSBSR according to 33 year old Ron Watkins, whom you may recall from Mike Lindell's cybersymposium.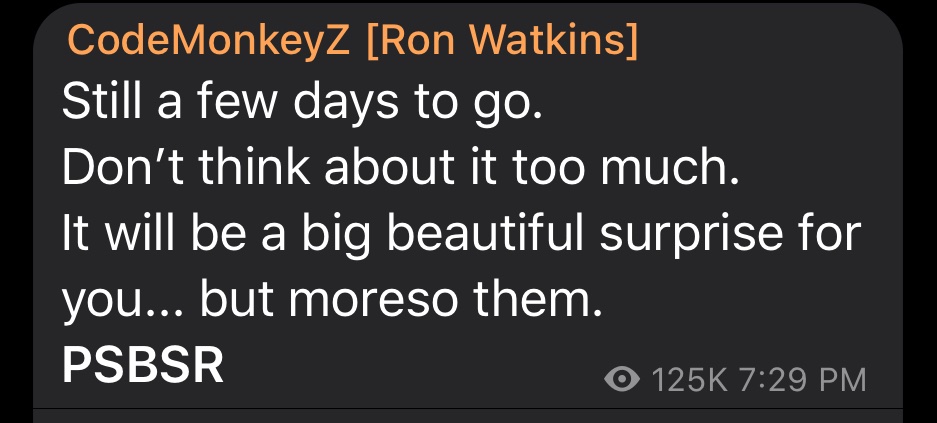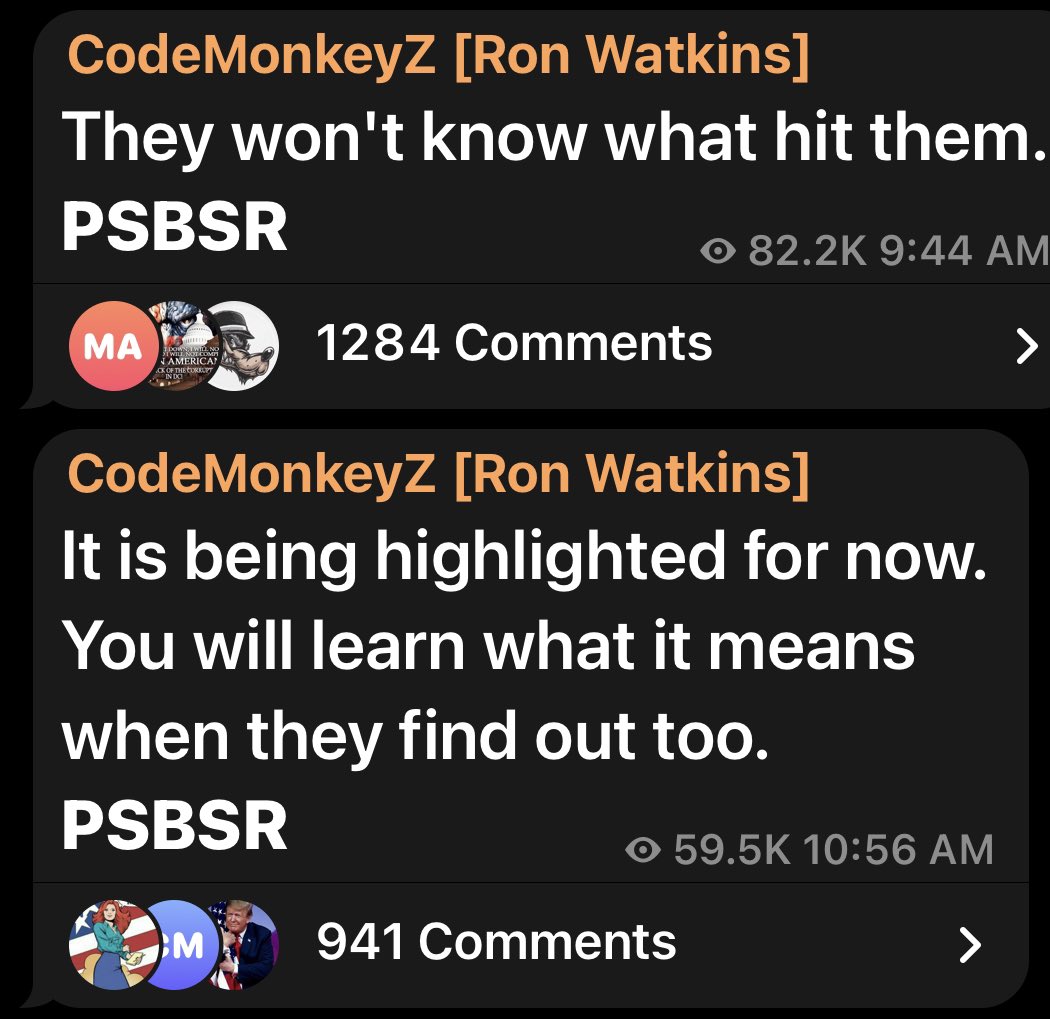 And what, you ask, is a PSBSR? I was informed we're to break apart the acroynm into PSB, or Public Service Broadcast, and SR, or Senior. In other words, expect a Public Service Broadcast about John F Kennedy, Sr.
Further down the rabbit trail:
Michael Jackson may still be with us and will be bringing down the music industry:
MORE:
John Denver is apparently still alive. He, like John Kennedy Jr., died in airplane crash in 1997, a couple years before Kennedey's.
Now here's an interesting plot twist:
On 7/16/2021, radio host Sean Hannity dedicated a song to a friend that died in a plane crash. The song was by John Denver so listeners are presumably believing that the song is about Denver. Who would know the triva about the date being the 22nd anniversery of JFK Jr.'s death?
So until now, that is, until I read the above tweet, I had not heard anything about John Denver being a part of the war against the Deep State. However, I did notice how SIMILAR John Denver looks to Vincent Fushia, the Trump fanatic believed to be John Kennedy Jr. in disguise. See below:
John Kennedy Jr. in disguise or John Denver?
John Denver, not Kennedy, is the one sighted at all the Trump Rallys with Carolyn Bassette, whom did NOT die at the age of 33 in that crash alongside her husband.
In summary: John Denver is alive alongside Michael Jackson as part of Q's war with the Deep State. Expect a Public Service Broadcast from 104-year-old JFK very soon, acccording to Ron Watkins.
Tim Ozman